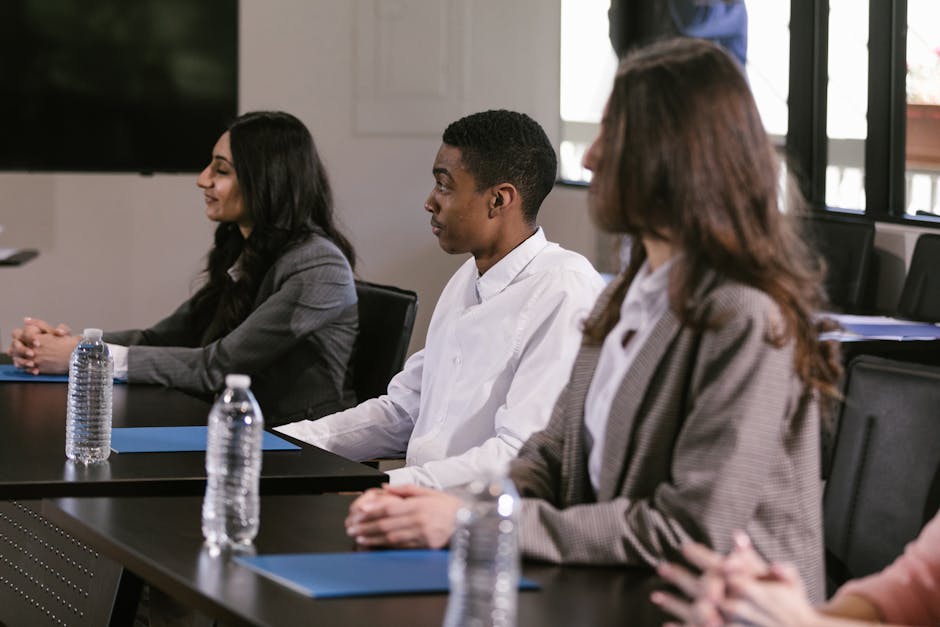 7 Steps to Successful Event Planning
Event planning is a process that involves identifying the goals and objectives of an event, creating a budget, selecting a venue, and promoting and managing the actual event. Whether you are hosting a small event or an entire conference, establishing goals and a budget early on can help to keep things organized and avoid unwanted surprises.
The Objectives and Goals of the Event
Establishing your event's objectives and goals can set you up for success from the start, and it can also help you focus your efforts and ensure that you are attracting the right audience to your event. It's best to narrow your objectives down to just a few key objectives, as this will make them much more measurable and relevant.
Once you have a clear objective for your event, it's time to begin brainstorming ideas and ways to achieve those goals. You can do this by talking to those who have experience with the kind of event you are hosting and by assessing your audience.
Identifying the Location of the Event
When it comes to events, a good venue is one of the most important factors in making them successful. Choosing the right space is often a complicated process, so it's important to take the time to find the perfect spot for your event.
Choose a location that's easy to access and is appropriate for the number of people you expect to attend. Check into amenities such as parking and wifi to ensure your attendees will have a good experience.
Using SmartDraw to create your plan
The next step in planning your event is to create a detailed event design and master plan. This includes determining the layout of your venue, where tables and chairs will be placed, how the space will be decorated, and what type of sound system you'll use.
Consider hiring a professional planner to help you through this part of the process, as they will be able to guide you through every detail and offer insights to improve your overall event design. A good planner will also be able to provide a breakdown of costs and a timeline for the event.
Build a Team for Your Event
When planning an event, it's always a good idea to create a team of people who are responsible for different aspects of the event. This allows you to delegate tasks and allow others to get involved with the planning process without becoming overwhelmed.
Having the right team members to work with on the project can make all the difference in how well the entire event goes. Having team members who have expertise in various areas, such as food service, entertainment, and technology can save you time and money, while also helping the event run smoothly.
Assigning responsibility to the team also helps them feel like they are contributing to the event and gives them confidence that they are doing their job correctly.
Outline all the tasks that will be done during the event and break them down into a schedule for each day of the week or month of the event. This will help you stay on track and ensure that everything gets done on time.